Why Us?
We are dedicated to professionally supporting, educating, and providing informed direction to each and every client.
Our Services
There are many financial products in the market, and so choosing the ones that best meet an individual client's needs can be complicated.
Home
Our Team
Learn more about our amazing team of professionals.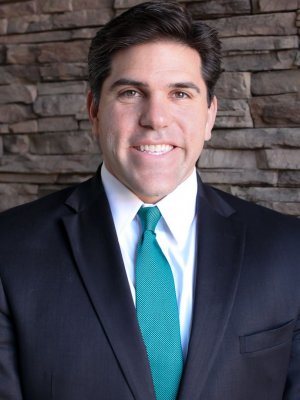 Jim Wilson
Managing Partner, Chief Operating Officer, and Financial Advisor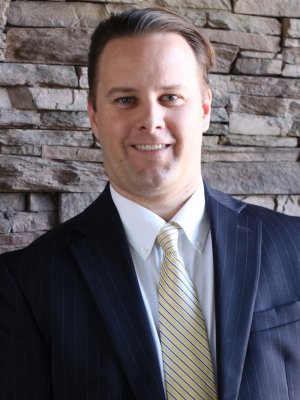 Henk Fischer
Managing Partner, Chief Compliance Officer, and Financial Advisor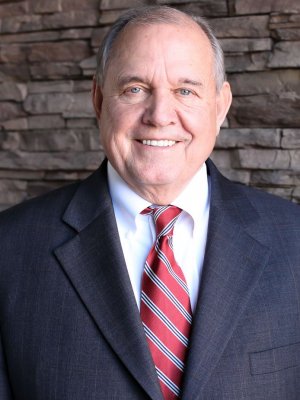 Nick Brown
Founding Partner, and Financial Advisor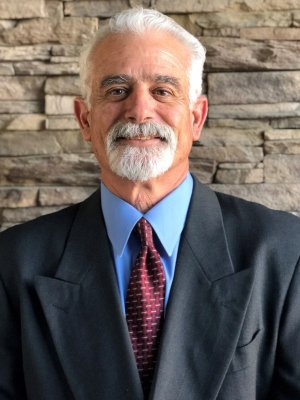 James (Jim) Jebbia
Senior Investment Advisor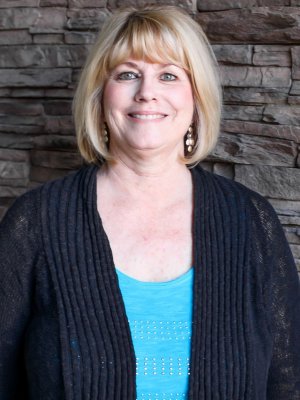 Beverly Ewing
Director of Client Services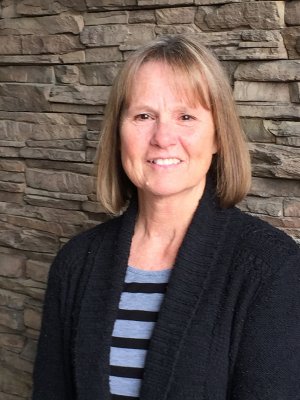 Patty Brandon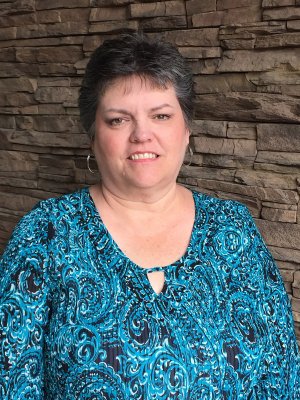 Denise Zuniga